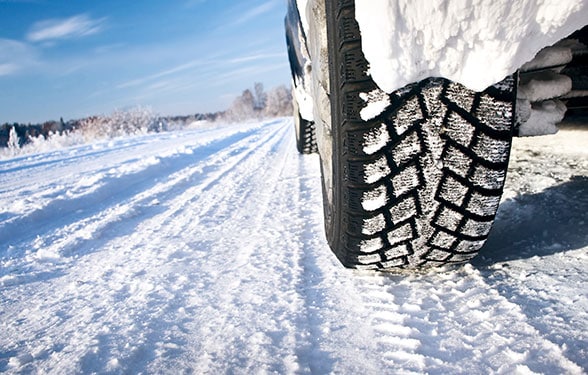 Discovering you have a flat tire stinks.
When it's in the cold of winter, it
really
stinks!
You (or your mechanic) will be able to tell when your tires are sufficiently worn to the point that they need to be replaced.
Often, a nail or other sharp object will puncture a tire, causing a slow leak and catching you off-guard.
The big question is if a patch will work or if you need to…
read more