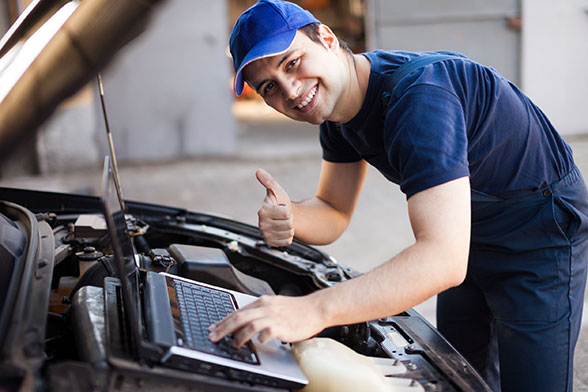 Finding a good mechanic is a little bit like finding a good doctor.
Sometimes you just click, and other times, you know it's not going to be a match.
While the health of your car isn't as important as your physical health, you still don't want just anyone under your hood.
Trial and error isn't the most cost-effective method, so what can you do to find a mechanic who's a…
read more