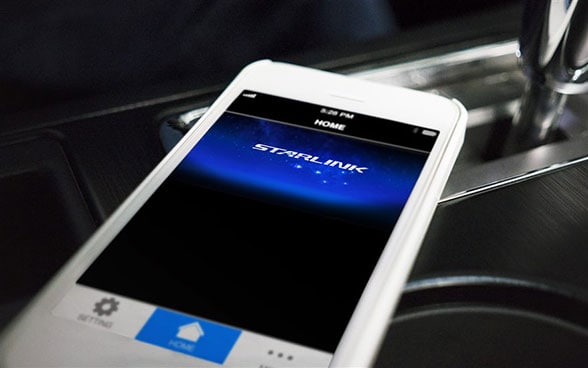 "There's an app for that!"
You've probably heard that phrase a time or two, right?
When it comes to car apps, it's a true statement.
Take a look at these apps that can really help your life (and your car!) run more smoothly!
GasBuddy
This app lets you know where the closest gas stations are and which ones have the lowest price per gallon.
Taking a trip? GasBuddy allows you to find…
read more